Meet the Executives
When Joe Kelliher established Kerry London his aim was to provide his clients with personal service. As we have grown and recruited new people we have stayed true to Joe's core values of Honesty, Integrity and Professionalism, so now we are one of the most successful independent insurance brokers in the UK, still specialising in serving the construction industry alongside other sectors including property, manufacturing and sports and leisure.
Before joining the Kerry London team our Directors have all had successful careers and gained considerable experience working for some of our industry's biggest names including Aon, Allianz, AXA, Commercial Union and Cornhill. They also regularly contribute to industry publications, forums and debate. In keeping with our ethos of combining reassurance with personal support, our senior Kerry London team continues to be involved in servicing our clients on a day to day basis.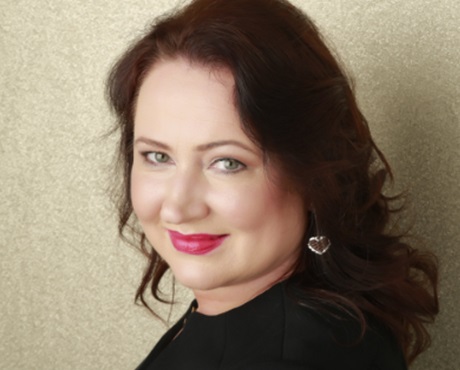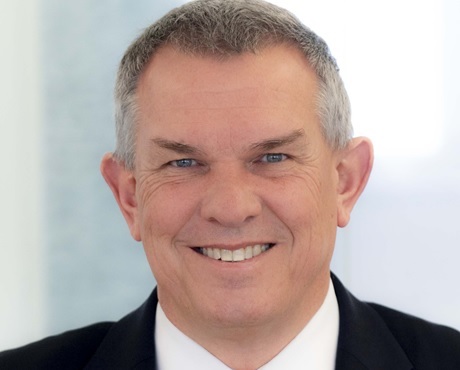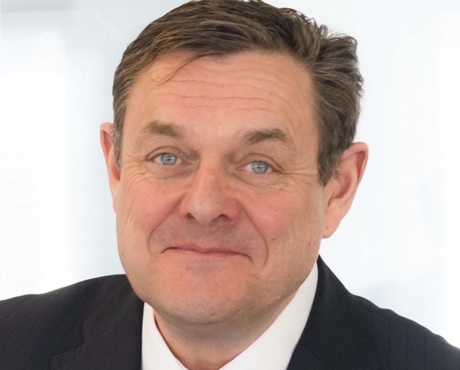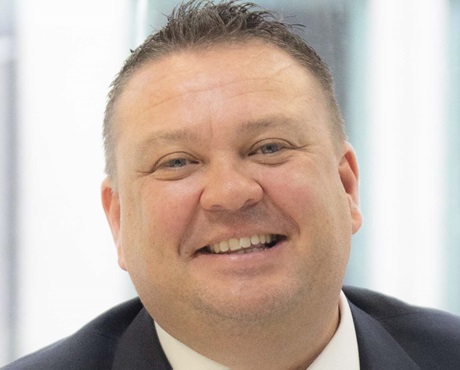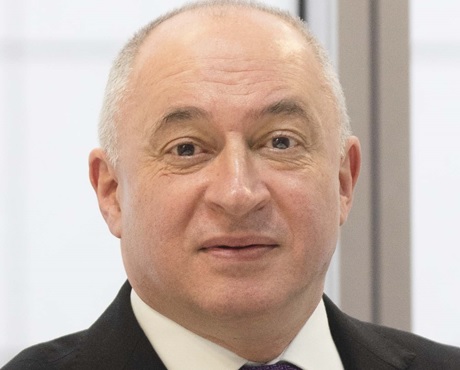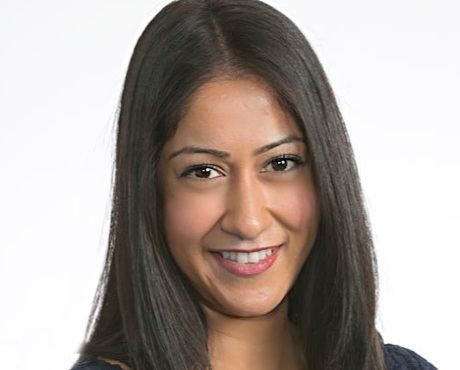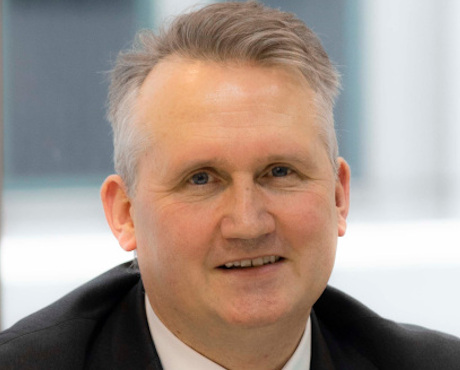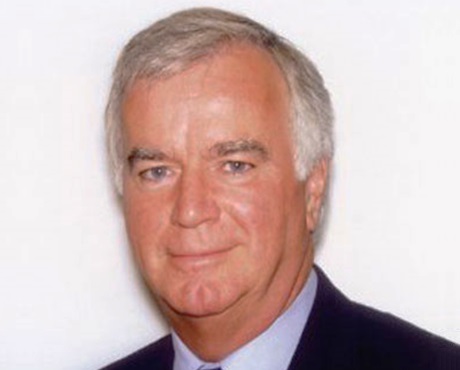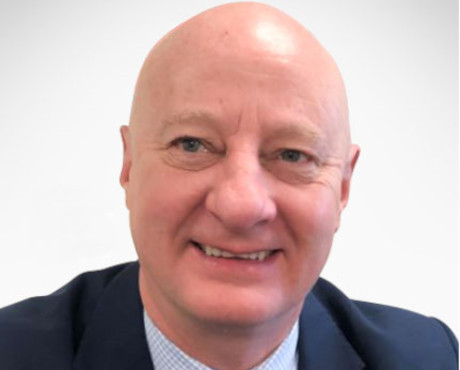 We are here to help
There is no need to choose between experience and personal service. With the Kerry London team you have both. Contact us for expert, personal advice on your insurance needs.
Complete reassurance. Total support