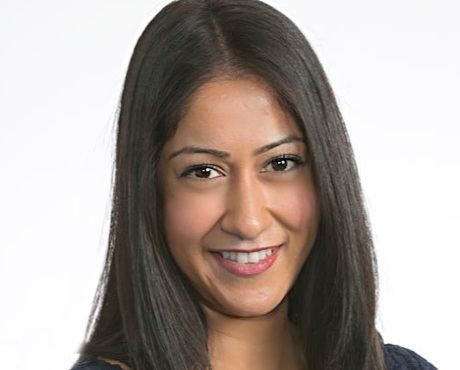 Rupa Jethwa
Group HR Director
Rupa Jethwa serves as a HR Director for Kelliher Insurance Group with over 13 years of HR generalist experience in a variety of HR functional areas. Prior to joining the Company, Rupa worked in the Healthcare, Energy and retail industries, where she managed all aspects of HR.
Currently, Rupa supports the Group in HR Strategy, Workforce Planning, and Organisational Design and Development. Rupa works closely with the senior business leaders and has a strong passion for delivering successful commercial solutions.
Rupa has a Bachelors degree in Human Resource Management with Business Psychology and is a certified Associate of Chartered Institute for Professional Development.
Back