Claims
At Kerry London, we know the importance of handling claims speedily and efficiently. So we are proud to use all our experience and expertise to offer a claims service that consistently gets things right for our customers first time.
To make this possible our dedicated claims team experts are specially selected for their sector knowledge, market experience and excellent attention to detail, which means we can make even the most complex of claims simple and provide you with excellent service and reassurance at a time you need it most.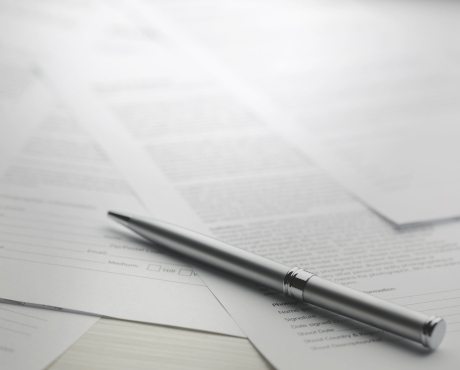 Professional Risks
Richard Galgey
Including claims relating to Professional Indemnity and Professional Risks
020 7623 4957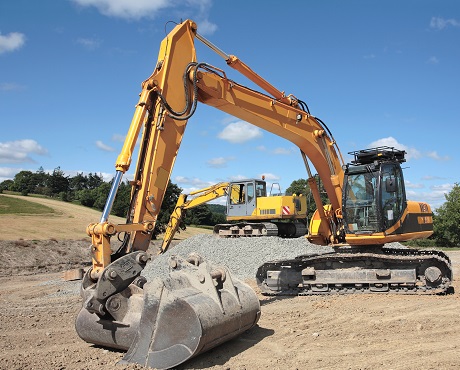 Construction
Kola Osindelnde
Including Public Liability, Employers' Liability, Contractors All Risks, Motor
0208 225 1047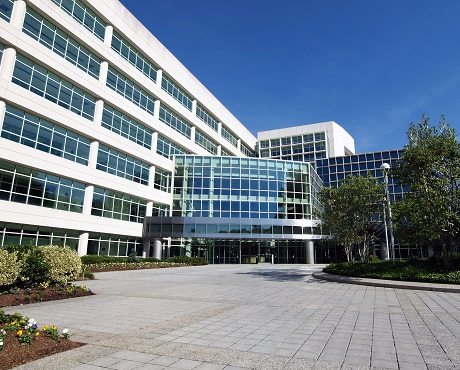 Non-Construction
Janet Bruce
Including Property, Care Homes, Public and Employers' Liability, Personal Accident, Motor, Plant
01923 479 206
We are here to help
There is no need to choose between experience and personal service. With Kerry London you have both. Contact us for expert, personal advice on your insurance needs.
Complete reassurance. Total support