Contact us for specialist expertise
whenever you need
We have offices in London and the South East and are also just a phone call away, always on hand to help you with your enquiry. Contact us below:
London Office
John Stow House
18 Bevis Marks
London
EC3A 7JB
Twickenham Office
Premier House
52 London Road
Twickenham, Middlesex
TW1 3RJ
Watford Office
Hille House
132 St Albans Road
Watford, Hertfordshire
WD24 4AL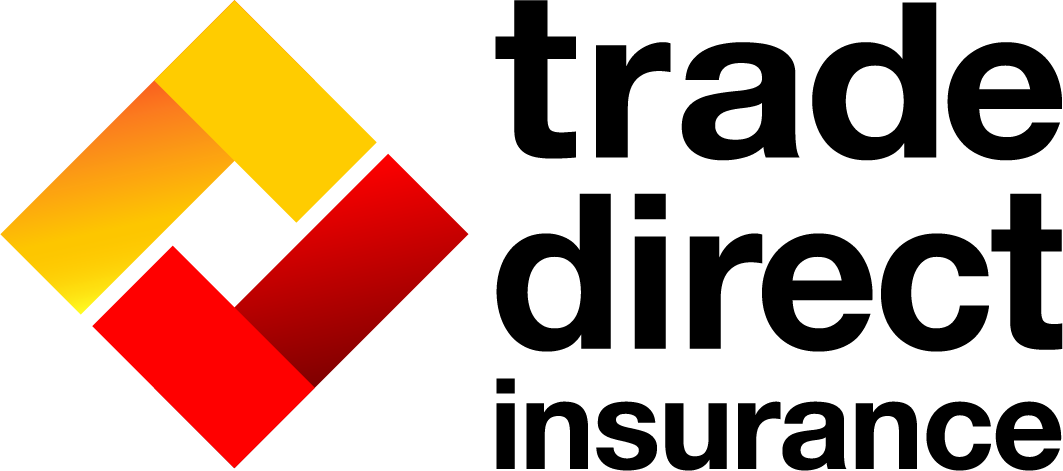 Trade Direct
Trade Direct Insurance Services Ltd is the sister company to Kerry London Ltd and is a leading provider of exclusive insurance policies to the Tradesman and Construction industries. With over 30 years of experience and in excess of 40,000 clients, we are ideally positioned to provide the most comprehensive and competitive range of insurance policies.

Small Business Direct
Small Business Direct is a trading name of Trade Direct Insurance Services Limited. We specialise in insurance for shops, offices, landlords, pubs, restaurants, hotels and more. With over 30 years' experience insuring small businesses just like yours you can trust our knowledge of the risks you face every day.