Wednesday 4th October
Brexit Ready Supply Chain Campaign Launches
UK Manufacturers have a significant investment in how the Brexit debates unfold.
One key area of concern is how the exit of Britain from the EU will impact supply chains and their resilience. A mishandling of negotiations could slow and complicate interactions with supply chain members overseas. No only that, a lack of preparation from manufacturers could have equally detrimental effects.
That is why a campaign launched on 2nd October is sure to receive positive attention form the UK manufacturing sector.
The Brexit Ready Supply Chain campaign has been put together by the North East England Chamber of Commerce and Square One Law. The aim: to make sure that regional manufacturing supply chains are prepared to succeed and thrive post-Brexit.
Taking a collaborative approach to UK Brexit preparations, the campaign will work in tandem with regional businesses to pinpoint areas for concern and motivate British firms to implement their own planning processes.
The Brexit Ready Supply Chain campaign will run a number of workshops in the North-East to discuss stimulants to innovation of supply chains, and the roadblocks standing in its way. This will culminate in a report that helps manufacturers plan for a prosperous post-Brexit future.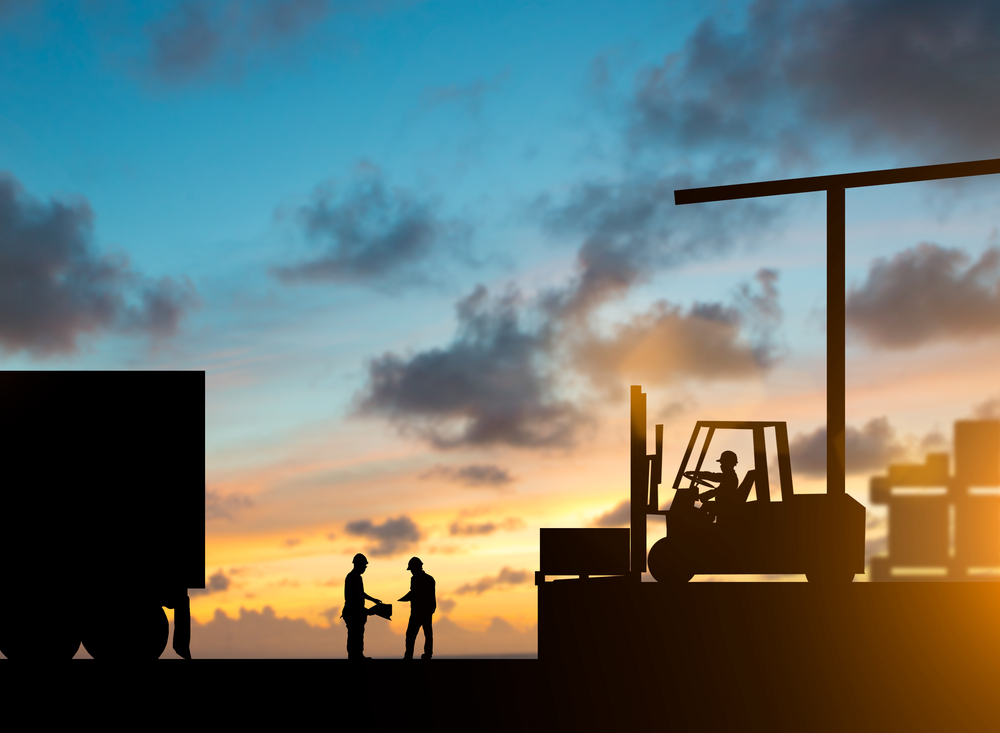 Chamber head of policy and campaign Jonathan Walker had this to say.
"The project will undoubtedly help to build our supply chain's resilience. Many firms operate in complex supply chain networks across international boundaries. Rules governing these operations will inevitably be subject to some change as we leave the EU and businesses should be prepared well in advance, to avoid unnecessary disruption."
Mike Matthews MBE is managing director of Nifco UK and former president of the chamber. He is another firm supporter of the Brexit Ready Supply Chain campaign and had this to add.
"One of the key issues facing the manufacturing sector, amongst others, is the well-documented skills shortage and there is a real possibility that this could worsen following the UK's departure from the EU."
"The need for the manufacturing supply chain to collaborate and communicate pre-Brexit to ensure a positive outcome post-Brexit, is of vital importance and campaigns like this one will ensure the North East business community is having the right discussions in good time."
"Every business is only as strong as the next link in the supply chain and it is clear that preparation will be vital."
At Kerry London we believe that resilience is integral to success; manufacturers must ask themselves how well they understand their supply chain exposures. We recommend reviewing your business continuity plan to understand supply chain exposures, identifying who major suppliers are and what alternatives there are for receiving crucial parts and components.
Business continuity plans should be set out collaboratively with your suppliers and we advise treating them as partners in resilience, for mutually beneficial relationships.
Categories: Manufacturing,