Film Production Insurance
Coverage Overview
While completion bonds offer protection for the investor, FPI insurance should also be in place to cover incidental damages or loss. An FPI policy will normally cover death or sickness of the cast; damage to or faults with hard drives, negatives and equipment; loss of set items; theft and other losses.
If you would like to discuss your requirements with one of our experts, please send us your contact details.
Send your details
Cast Insurance
Designed to indemnify the Production against additional production costs (including abandonment) incurred in the event of accident, sickness or death of persons accepted for cast cover.
Extra Expense Insurance
Cover against additional production costs incurred in the event of physical damage to property by any external cause resulting in the interruption or abandonment of the production.
Negative and Videotape Insurance (Including Faulty Stock Camera and Processing)
Providing cover against additional production costs due to loss or damage to raw stock, exposed film, videotape, or digital media storage devices, including sound track.
Props, Sets and Wardrobe Insurance
Covers the Production against the cost of repair or replacement resulting from physical loss and/or damage to owned or hired props, sets and wardrobe during the course of the Production.
Miscellaneous Technical Equipment Insurance
This covers the cost of repair or replacement resulting from physical loss of or damage to owned or dry-hire camera, sound, lighting and miscellaneous equipment used during the course of the Production.
Property of Others Insurance
Indemnifies the insured production's legal liability for damage to or loss of third-party property used for the Production and in the Production's care, custody or control that is not insured under any other section of the insurance.
Production Office Contents Insurance
Cover can be provided for loss or damage to temporary production office contents only i.e. items purchased, hired or borrowed by the Production for use only by the Production.
Money Insurance
This section is designed to provide cover for loss, destruction or theft of cash and other negotiable documents carried or held by the Production in respect of any Production declared.
Employers' Liability Insurance
Employers' Liability (EL) insurance enables the Production to meet its legal liability to pay compensation for your UK employees' injuries or illness that have been caused by the Production's negligence. It will also cover the legal costs necessary in defending a claim. This section meets your legal requirement for Employers' Liability insurance.
Public & Products Liability Insurance
This section covers you for the potential legal liability to compensate third parties that experience personal injury or property damage, in the event the Production is found to be negligent.
Key Contacts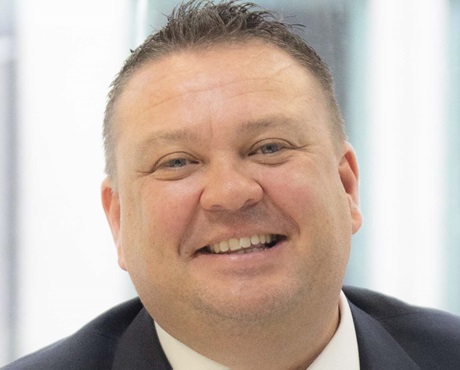 Film Production enquiry form