Protecting Your Business From a Cyber-Attack
Businesses have never relied more on technology, from online trading and digital communications to employee homeworking through the pandemic. Whilst some will use tech more than others, this reliance on technology exposes everyone to the increasing threat of cyber-attacks such as email phishing scams, computer viruses, malware, ransomware, hackers, and human error.
Cyber protection designed for your business needs
Kerry London's cyber specialists have designed a complete cyber protection solution. You can choose up to three different levels of protection:
Cyber Insurance to cover the costs associated with a cyber incident.
A cyber risk management programme designed to reduce exposure to increasingly sophisticated cyber-attacks.
IT consultancy to improve and modernise technology in your business, increase the effectiveness and efficiency of your IT service, and reduce your operating costs.
Our cyber products help ensure your organisation is protected against the continually changing nature of cyber threats. With our cyber expert partners, Cloud Digital and One IT Consulting, we will get to know your business and identify any vulnerabilities. We also look at ways we can help educate and equip your people to reduce the risk of cyber-attacks and data breaches to improve online security throughout your business. By gaining a better understanding of your Cyber Insurance requirements, we're able to design insurance that's the right fit for your business.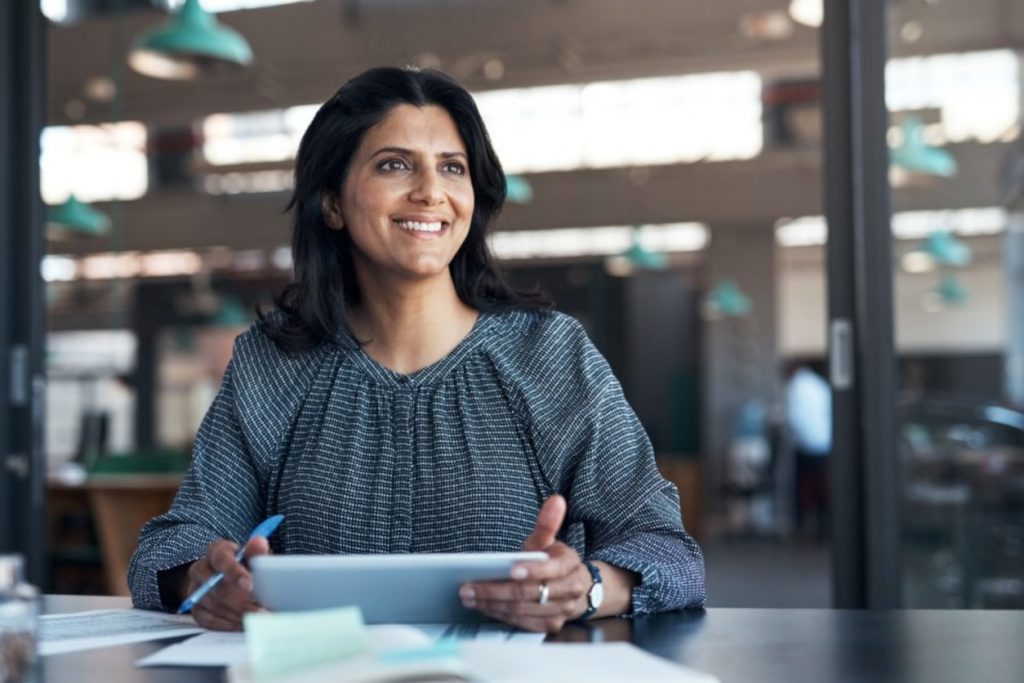 Kerry London Cyber Insurance
A Lloyd's of London accredited broker Kerry London offers cover that is designed to protect users from internet and IT infrastructure based risks.
We cover a broad range of cyber related issues including specialist cover for malicious damage to your network security, to lost data and income. We also cover data recovery and the costs associated with reinstatement, third parties, and software issues, including virus and crime cover.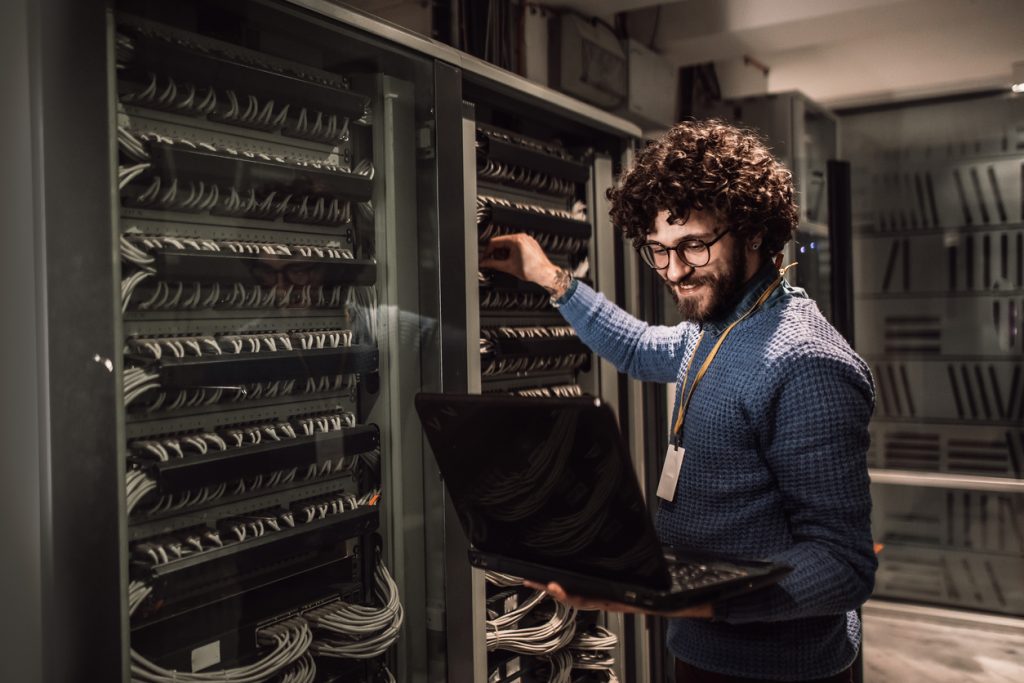 Cloud Digital
We align your digital strategy to your business outcomes to make your tech spend smarter, providing technology that bridges the gap between old IT legacy infrastructure to your new digital future.
Our digital designs focus on compliance, security, agility, and flexibility. We implement, manage, optimise, and automate your digital infrastructure. This results in resilience to cyber risks, increased profitability, and boosted efficiency.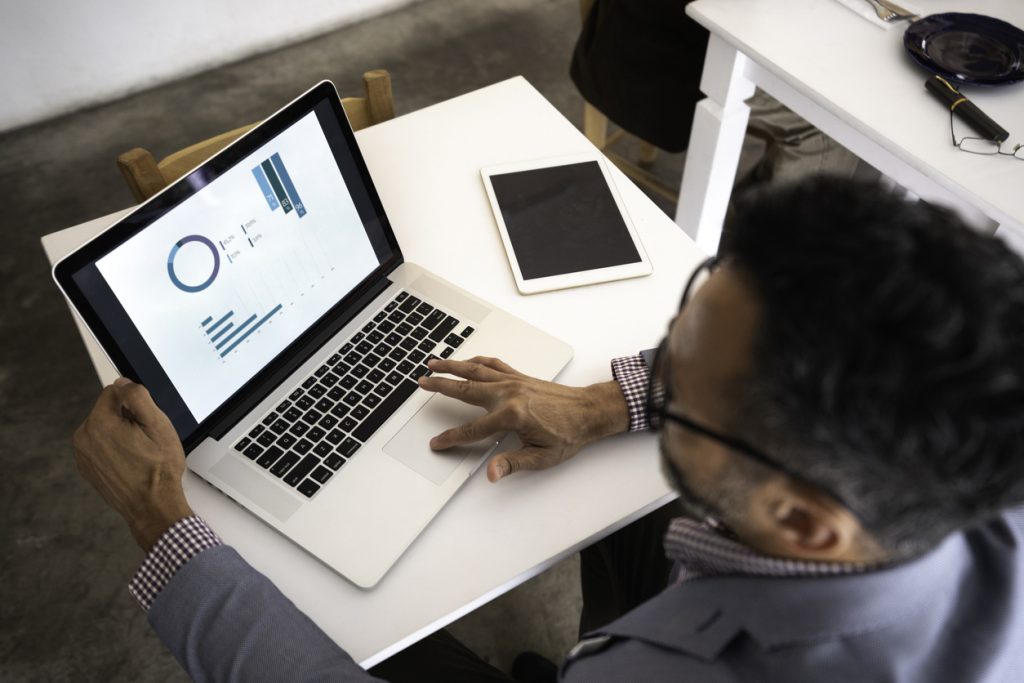 One IT Consulting
One IT Consulting helps businesses build an IT strategy designed to reduce costs, improve IT performance, minimise cyber risks, and deliver better financial returns on IT investments.
One IT reviews existing technology systems and provides recommendations aligned with your overall business strategy and growth expectations, to help your business improve its IT and optimise technology.