Monday 26th September
Property: Public access health and safety
At a glance
Areas of public access may require additional precautions to ensure the health and safety of members of the public
Emergency scenarios often lead to extreme public response, so public areas need to be suitably outfitted
First aid resources can provide additional peace of mind, even if not legally required
Be aware of trip hazards and the potential for injury in areas of public access
As a property owner, you are always aware of the human element and how this contributes to health and safety. Many precautions are taken and risks considered in making sure your property is a safe and comfortable place for your tenants. Depending on your property, your human element may stretch beyond your tenants or leaseholders. If you have any areas of public access, be it a foyer, a recreational area or a facility (gym, pool etc.), you need to be aware of the additional steps that need to be taken to ensure the health and safety of members of the public.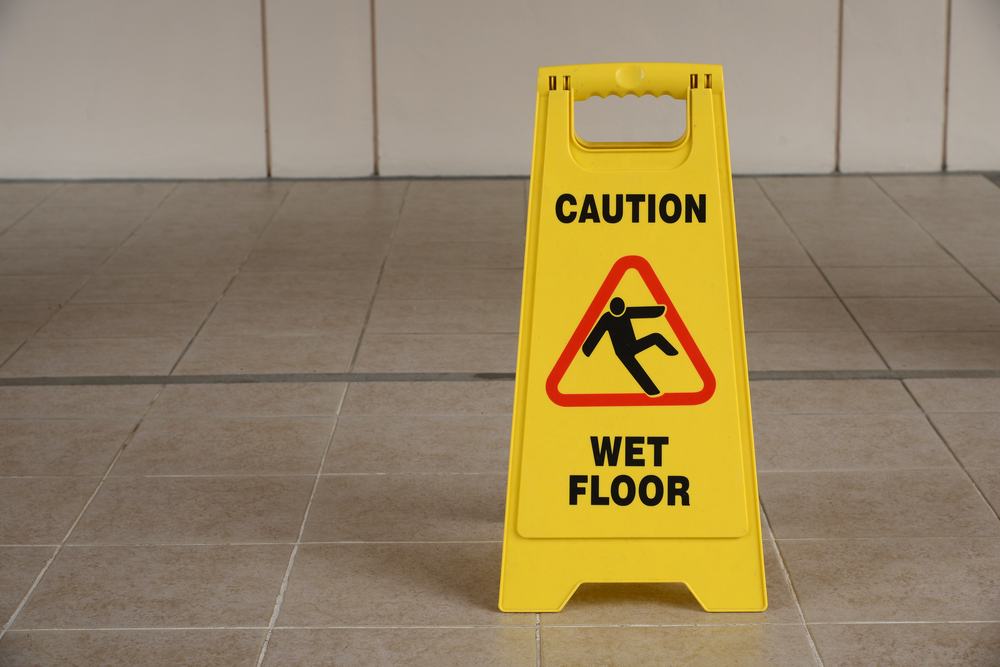 Emergency action
There are a number of emergency situations your property may encounter in its lifespan. Fire, structural collapse, bomb threats, gas leaks, flooding or severe weather conditions are all potential threats that could impact your property and the people therein. For public areas in particular it's important to have emergency action plans in place, including evacuation procedures and training for the appropriate people.
First aid
It's recommended by the HSE to take members of the public and public areas into consideration when evaluating first aid requirements. Although there is no obligation from the Health and Safety Regulations to perform first aid on members of the public, it's a good idea to have resources in place should first aid be required.
Trip hazards
Trips and slips are among the most common types of accident, so it makes sense to be especially vigilant. Include in your property maintenance program regular checks of public areas to identify any potential hazards. This can be floor hazards such as wet or broken flooring, as well as visibility issues like poor or faulty lighting. Both can lead to an accidental trip or fall on your property. Consider both indoor and outdoor hazards in your risk assessment, especially in cold or wet weather or at night.
Seasonal changes
Depending on your property, you may experience a high influx of public foot traffic during different seasons. This increased traffic can bring with it its own inherent risks. If at Christmas, for example, you have a number of displays or temporary stalls, you could see members of the public visiting your property in greater numbers than usual. In this instance building capacity would need to be considered as well as wet floors from winter weather.
Categories: Small Business,