Thursday 31st August
Supply Chain Risk Management Guide
At a glance
Research shows around four-fifths of business suffer a supply chain disruption each year and nearly half of the losses incurred are not insured
Risk managers need to understand that non-physical supply chain risks pose as great a threat as physical risks
The increasing availability of insurance policies that better reflect the variety of supply chain risk management factors represents a major opportunity for brokers
In the aftermath of the Japanese earthquake and tsunami of 2011, companies with suppliers in the region faced a frantic scramble to find out how the disaster would affect them.
Some companies were able to quickly identify and contact their key suppliers and gain a clear understanding of the steps required to get their production line back on track. Others, however, had not properly mapped their supply chain, and did not know how their suppliers were affected, or how to contact them.
"The organisations that reacted quicker saved millions," says Nick Wildgoose, Global Supply Chain Product Leader for Zurich Global Corporate.
While a tsunami is an extreme example of supply chain disruption, it is clear that poor supply chain risk management frequently has serious consequences. Almost a quarter (23.6%) of the respondents to the Business Continuity Institute's 2014 Supply Chain Resilience survey, supported by Zurich, reported losses of at least £1million due to supply chain disruption during the previous year.
Critical suppliers
Supply Chain Risk Management and Assessment should be an organisation's first step towards mitigating its supply chain risks, and identifying its critical suppliers is a crucial part of this process. However, a common mistake organisations make is to assume their critical suppliers are those where the most money is spent.
"We would always recommend to look not at the expenditure, but at the value of the supplier," says Nick. "You might have a supplier where there's actually quite a small spend, but the product they make, or provide components for, makes the most profit for your business, and is therefore the most critical.
"It could just be a small SME, but if it was stranded by a flood it might completely disrupt your supply chain if the products could not be sourced elsewhere, or in sufficient quantities."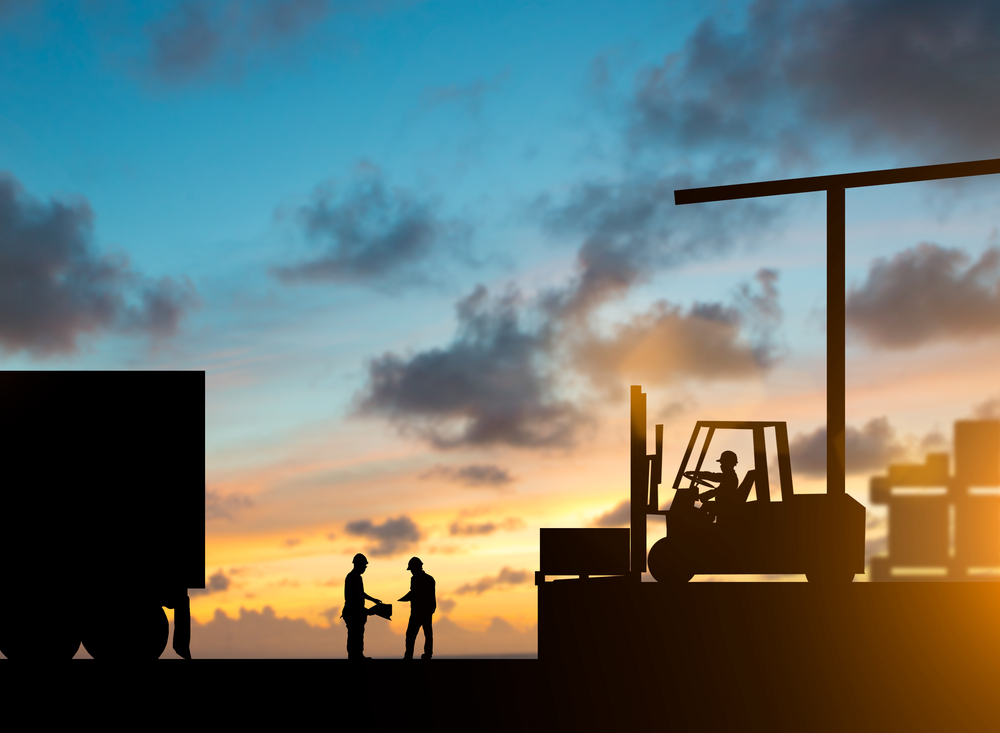 Non-physical risks
Another mistake commonly made by businesses is to give insufficient regard to non-physical risks. Nick says: Over the years, people have tended to think about supply chains in terms of suppliers moving goods around, but there's also information flow – you could't operate a warehouse these days without an IT system, for instance."
The 2014 Supply Chain Resilience survey found the most frequent cause of supply chain disruption was not fire, natural disasters or disruption of the transport network, but unplanned IT or telecoms outages (experienced by 52.9% of organisations), while the greatest emerging threat identified over the next five years was cyber attack.
"Companies also need to think about people, and about the organisational aspects of their supply chain," adds Nick. The Supply Chain Resilience survey found a significant percentage of organisations experienced people-related supply chain disruption during the previous year, including: loss of talent/skills (30%), industrial disputes (22%) and illness (32%).
Supply chain risk management: A catalyst for change
Risk managers have a crucial role to play in helping their organisations to better understand how they would be affected by a lack of supply chain risk management. Risk managers can be a catalyst for change," says Nick. "They can help by making the risk assessment process more comprehensive and by widening their colleagues' perception of risk."
For example, an organisation may carry out thorough checks on the financial health of a key supplier, but neglect to consider the consequences of that supplier being flooded, or facing legal action. Risk managers can help by encouraging their colleagues to take a broader view of risk and supply chain risk management.
Opportunities for brokers
One of the more alarming findings of the 2014 Supply Chain Resilience survey was that during the previous year 40% of respondents were not insured for any of the losses they had incurred due to supply chain disruption. Nick believes that this is in part due to the tendency for many businesses not to fully consider the risks of non-physical disruption, and the fact many insurers still do not cover these kinds of risk.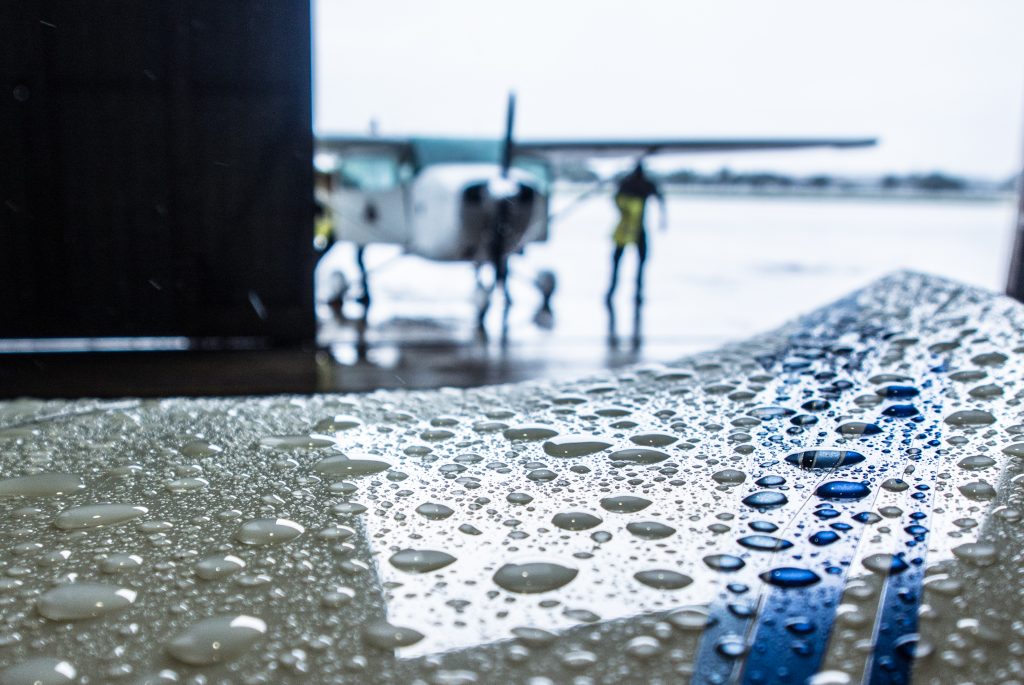 Key findings from the 2014 Supply Chain Resilience Survey
81% of organisations experienced at least one instance of supply chain disruption over the past year.
More than half (51%) of disruptions originated below the Tier 1 supplier.
After IT and telecoms, the cause of disruption identified by the greatest number of organisations (51.6%) was adverse weather.
Loss of productivity (58.5%) was the most frequent consequence of supply chain disruption, followed by increased cost of working (47.5%) and loss of revenue (44.7%)
Cyber attack (identified by 9% of respondents) was seen as the greatest emerging threat over the next 5 years.
Disclaimer
Whilst every attempt has been made by Kerry London Limited to ensure that the information contained within this document was correct and accurate at the time of publication, Kerry London Limited accepts no liability for decisions based solely or in part on the information contained herein. You are advised to seek appropriate professional advice before making any change to your Business Continuity Plans.
Categories: Manufacturing,